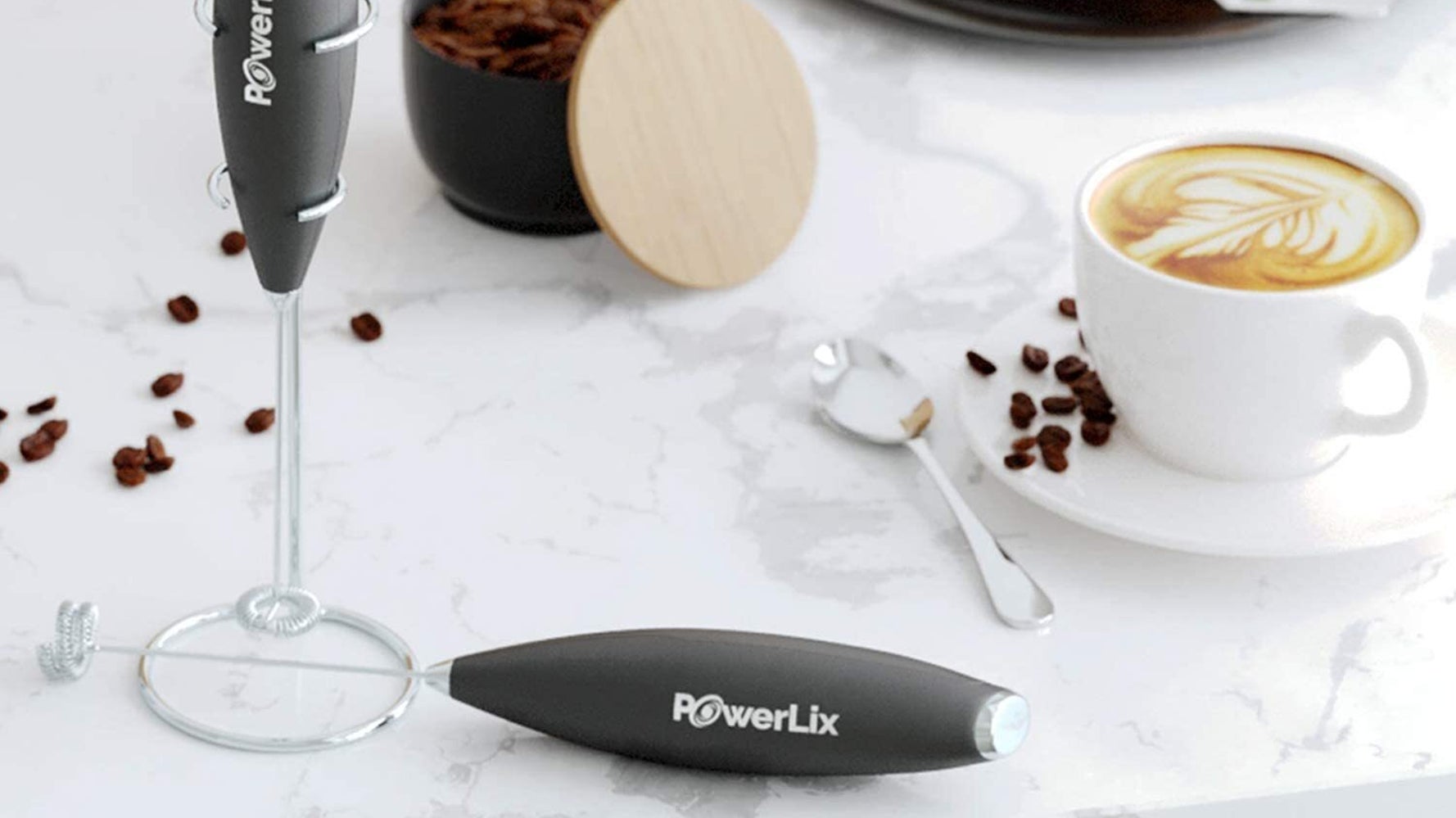 Amazon has a list of products called "Movers and Shakers," which is pretty much just fancy talk for things that are currently trending. Read on for some of the kitchen and home items from that list that are worth checking out.
HuffPost may receive a share from purchases made via links on this page. Prices and availability subject to change.
A waterproof mattress protector
Amazon
Reynolds Kitchens slow cooker liners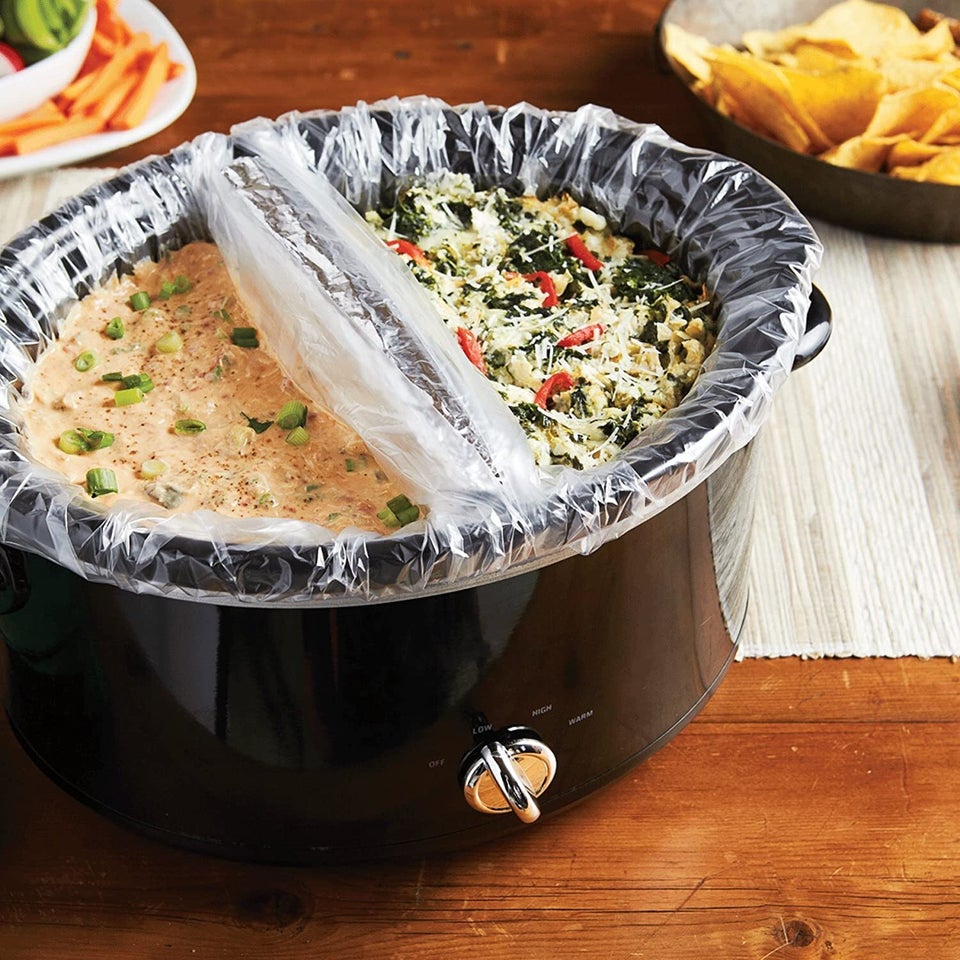 Amazon
A Hamilton Beach food processor and chopper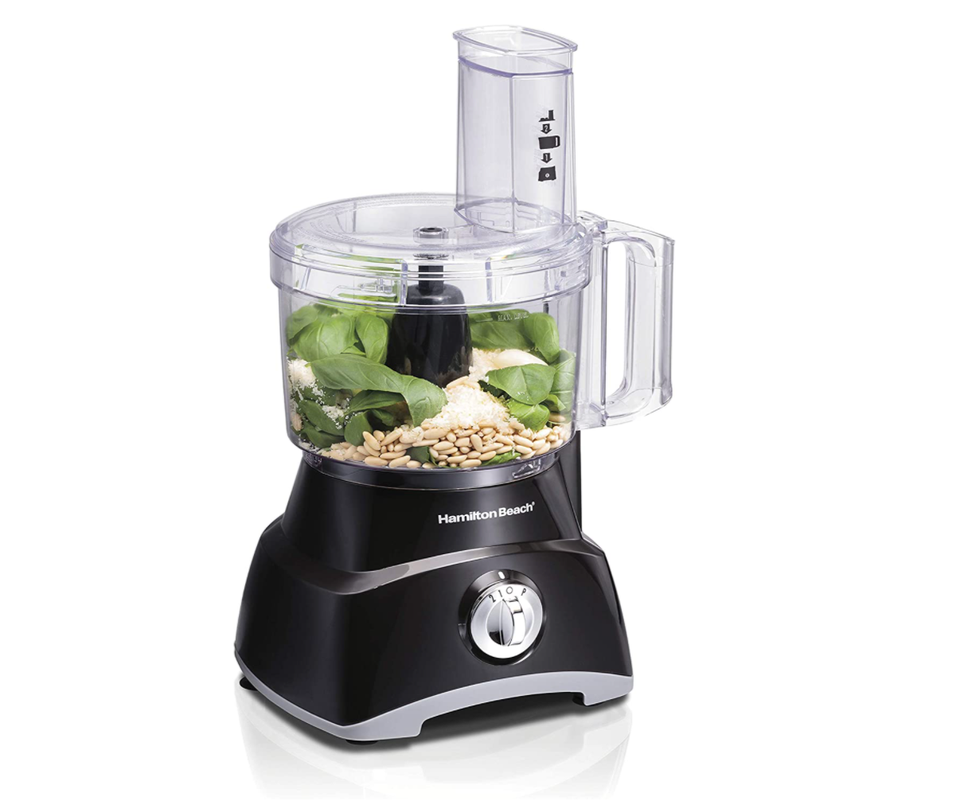 Amazon
A set of picture frames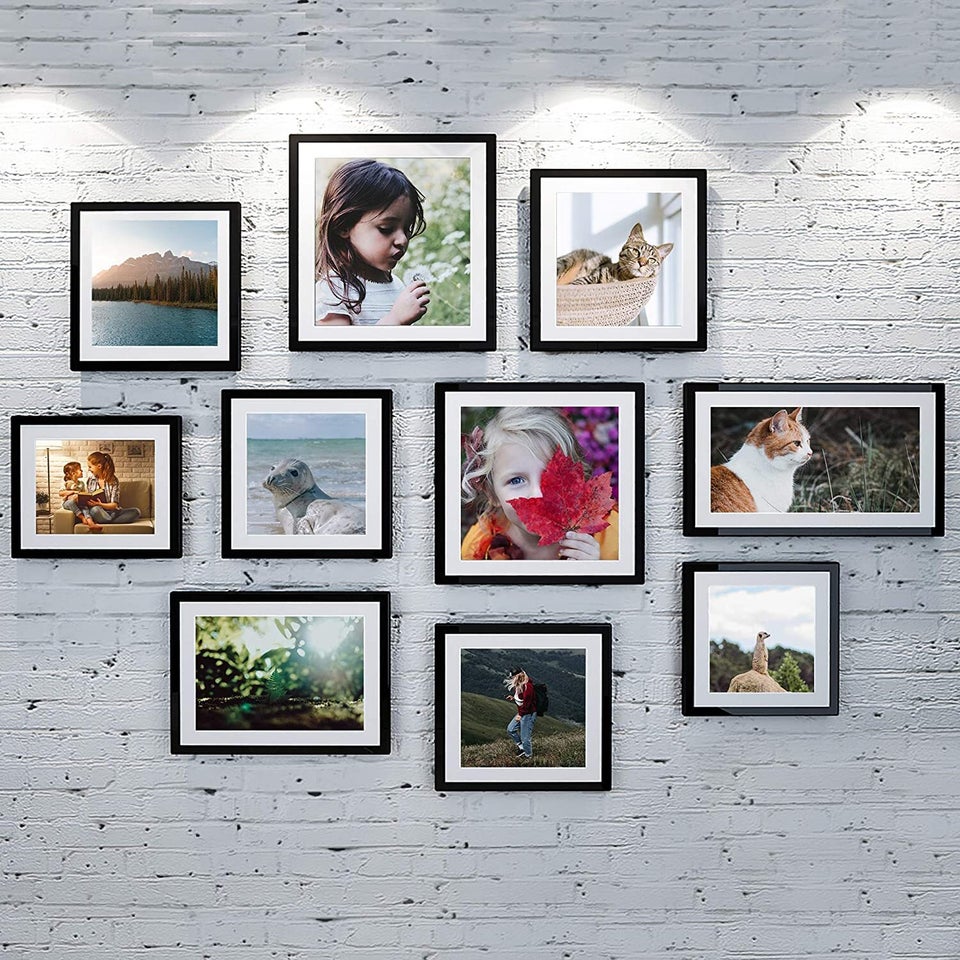 Amazon
An insulated travel mug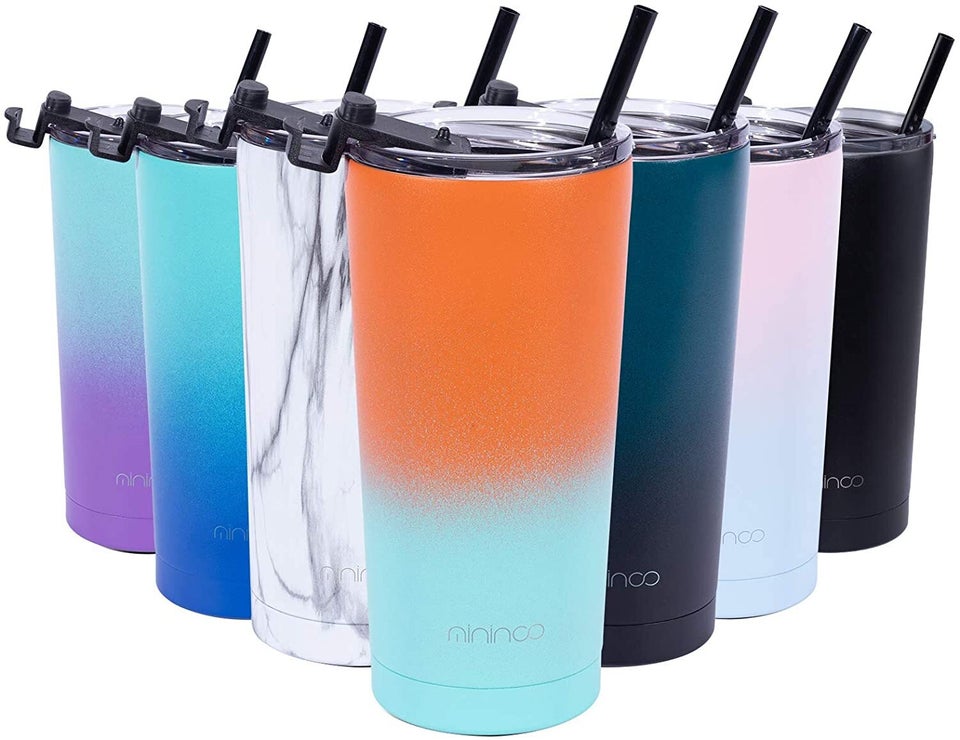 Amazon
An air purifier and sanitizer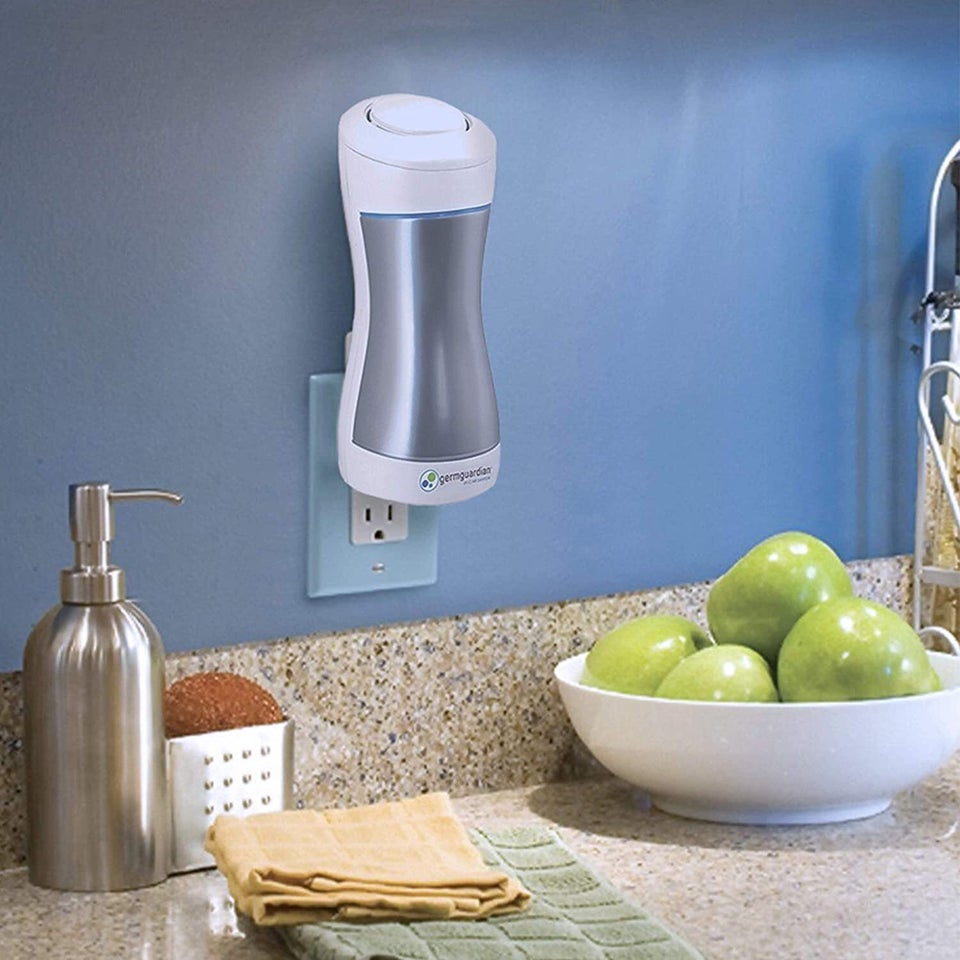 Amazon
A dryer vent cleaner kit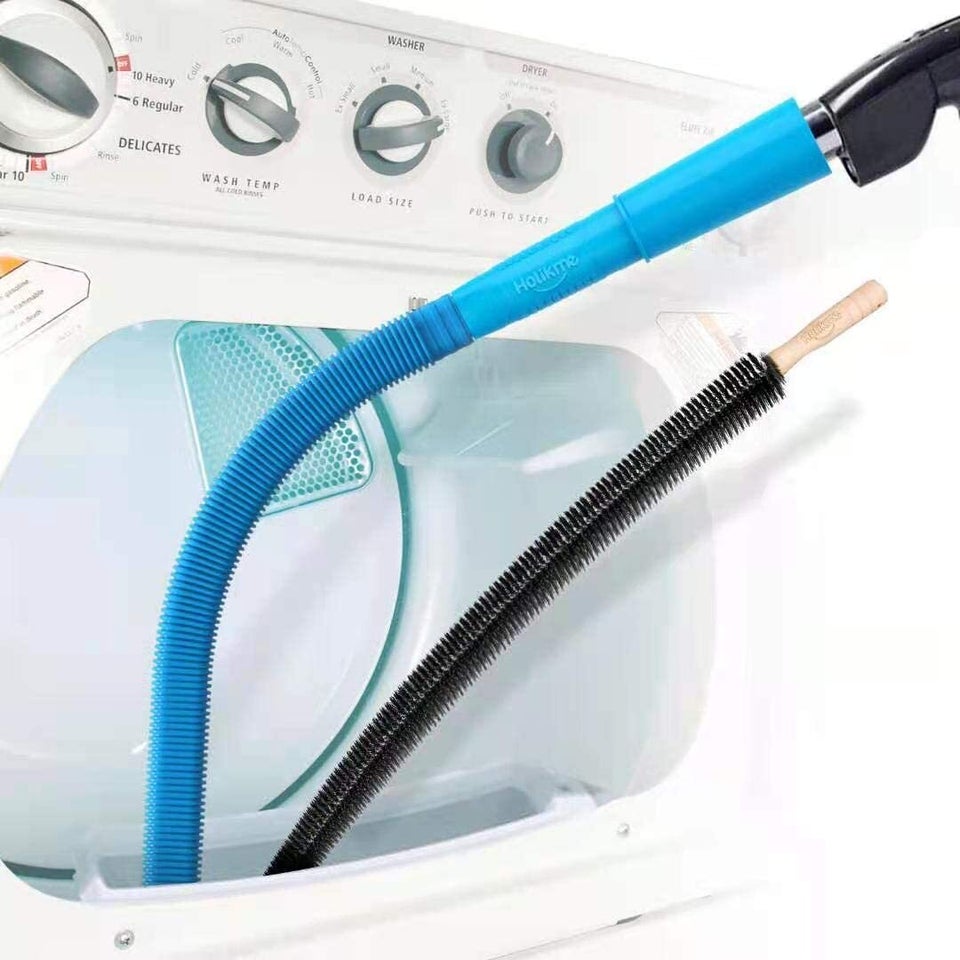 Amazon
A set of ultra-absorbent dish towels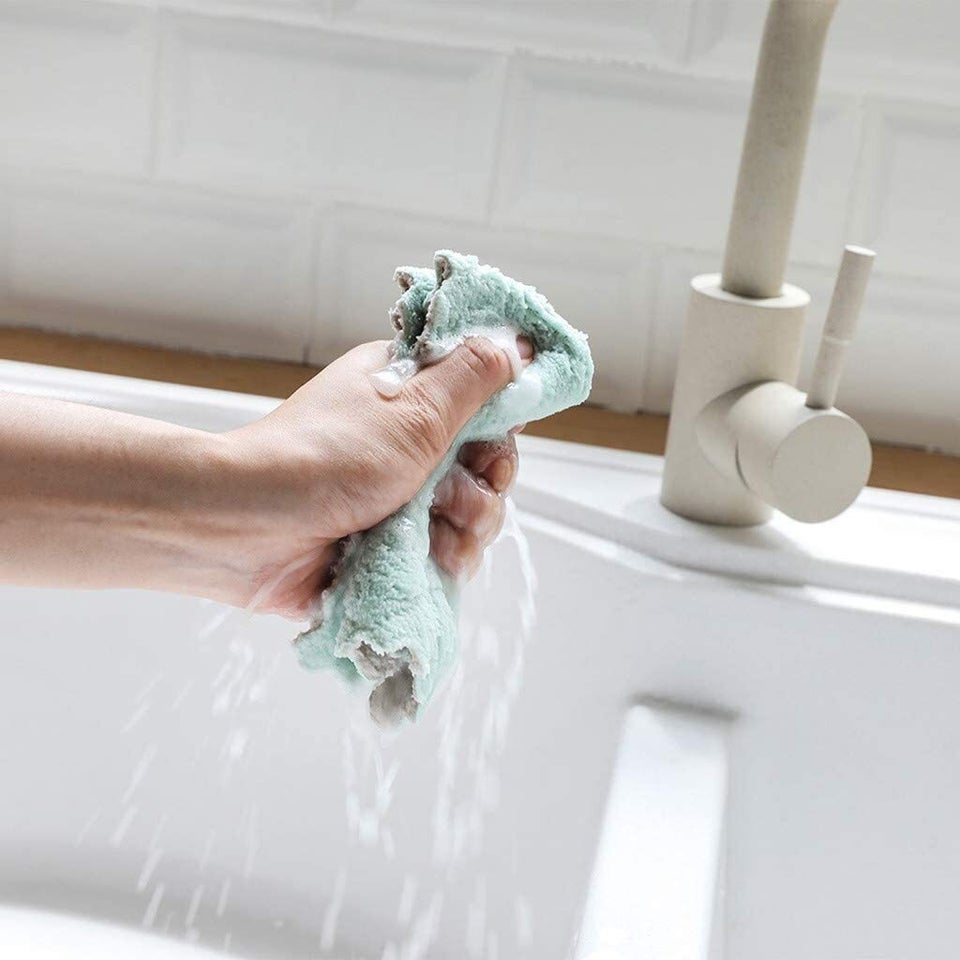 Amazon
A handheld frother and foam maker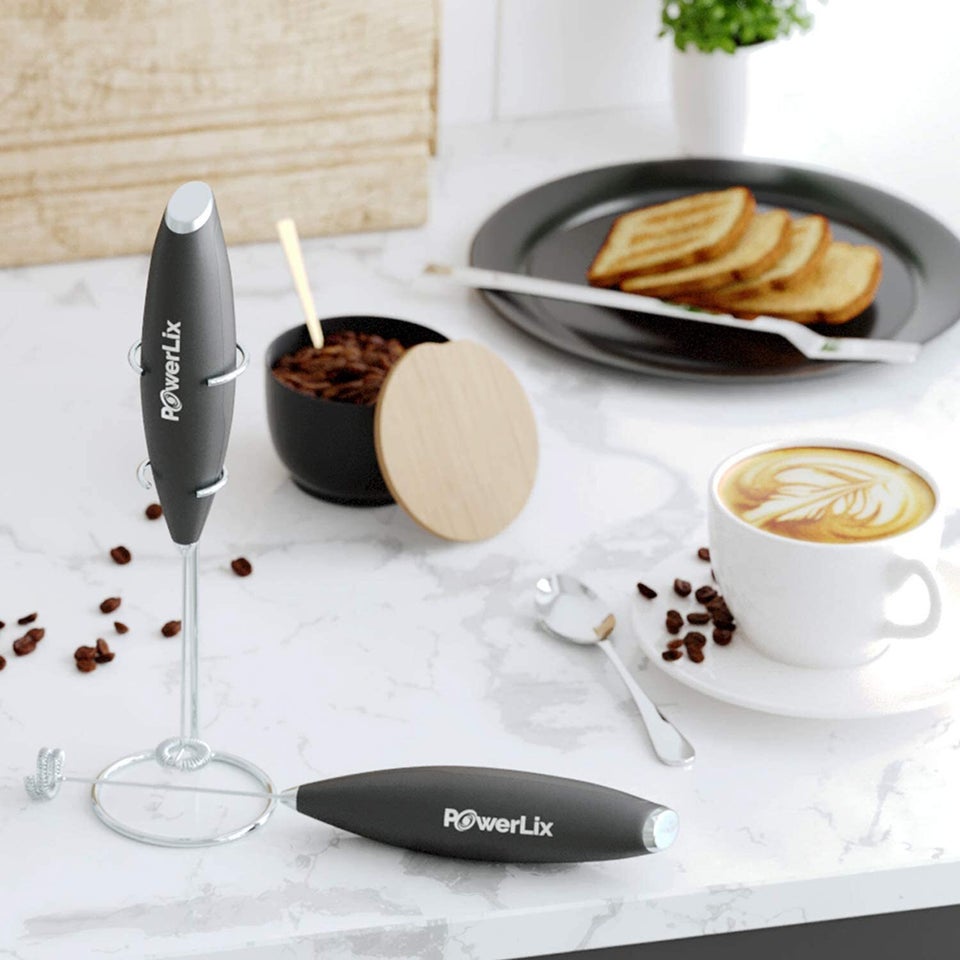 Amazon
A pair of tongs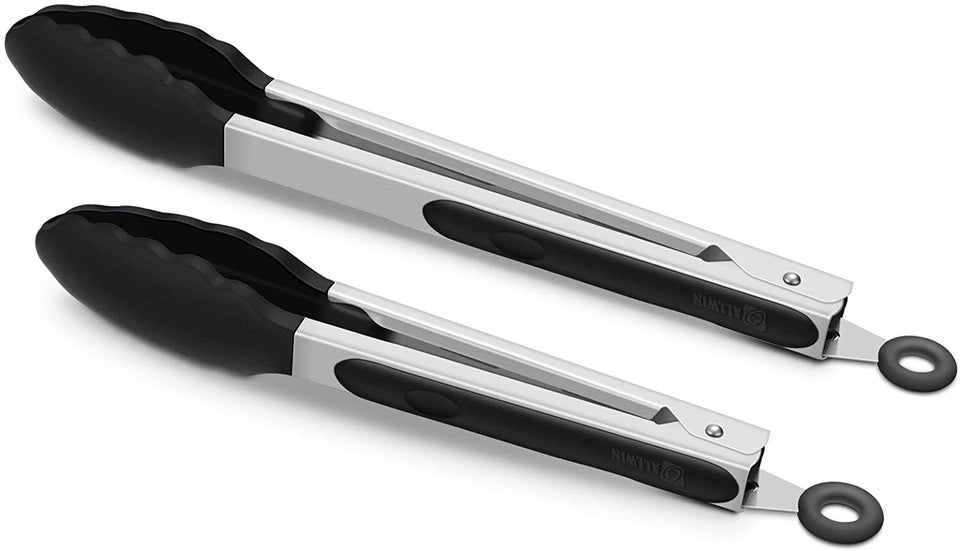 Amazon
A digital alarm clock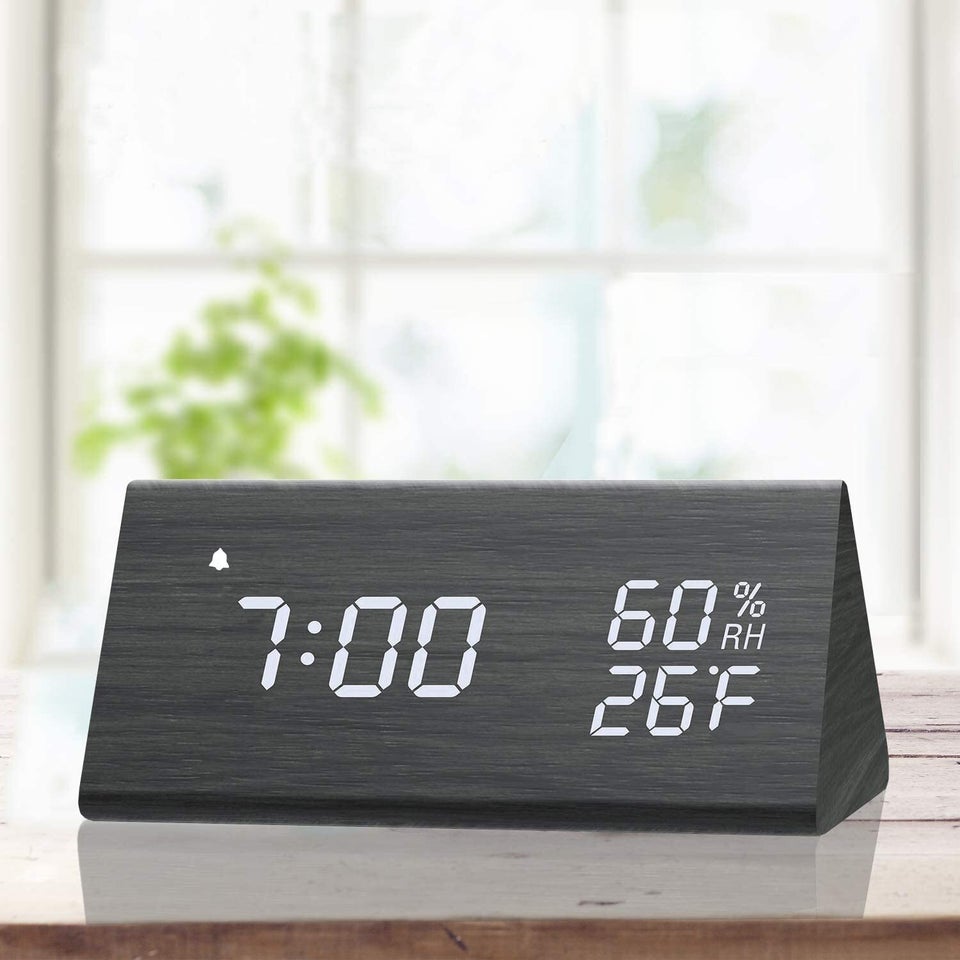 Amazon
A pair of ribbed entryway doormats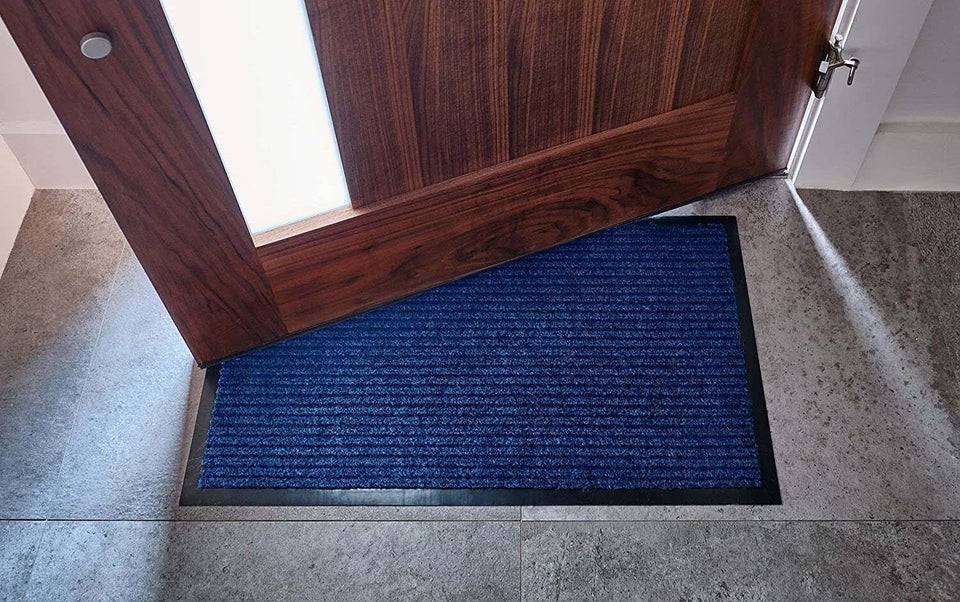 Amazon
A cutlery drawer organizer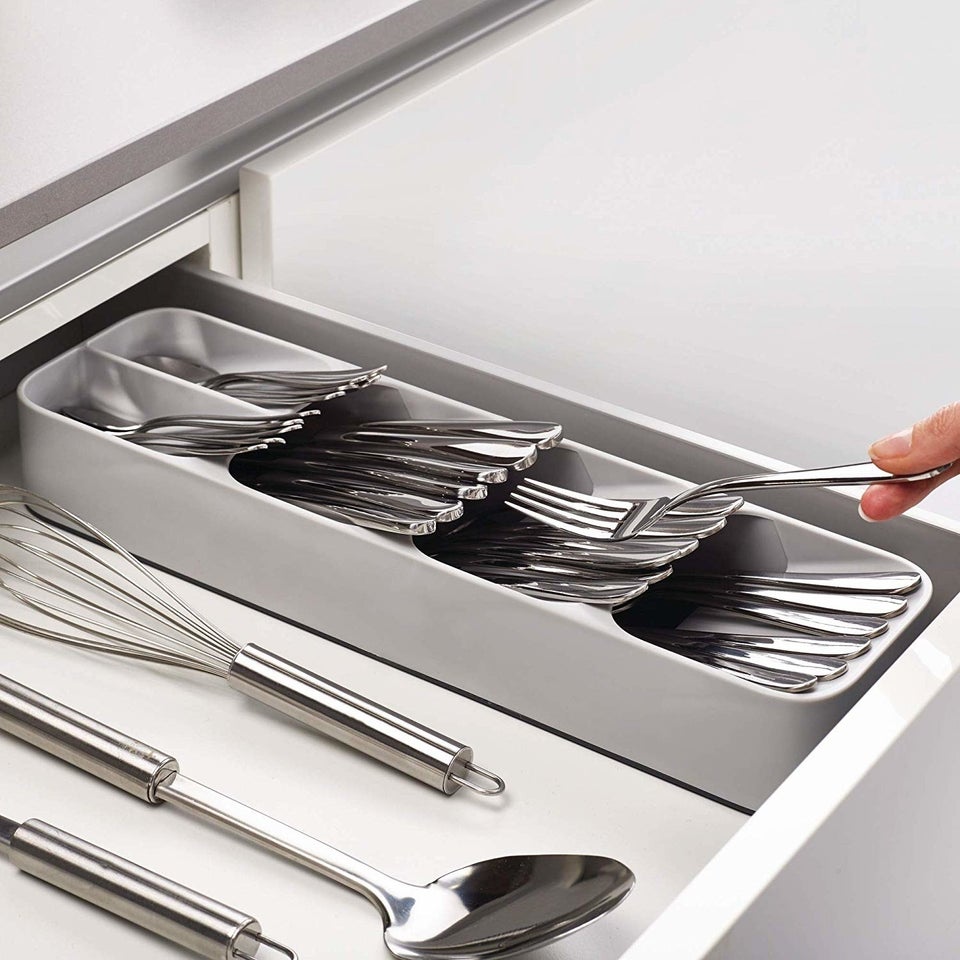 Amazon
A bottle of Scotts Dog Spot Repair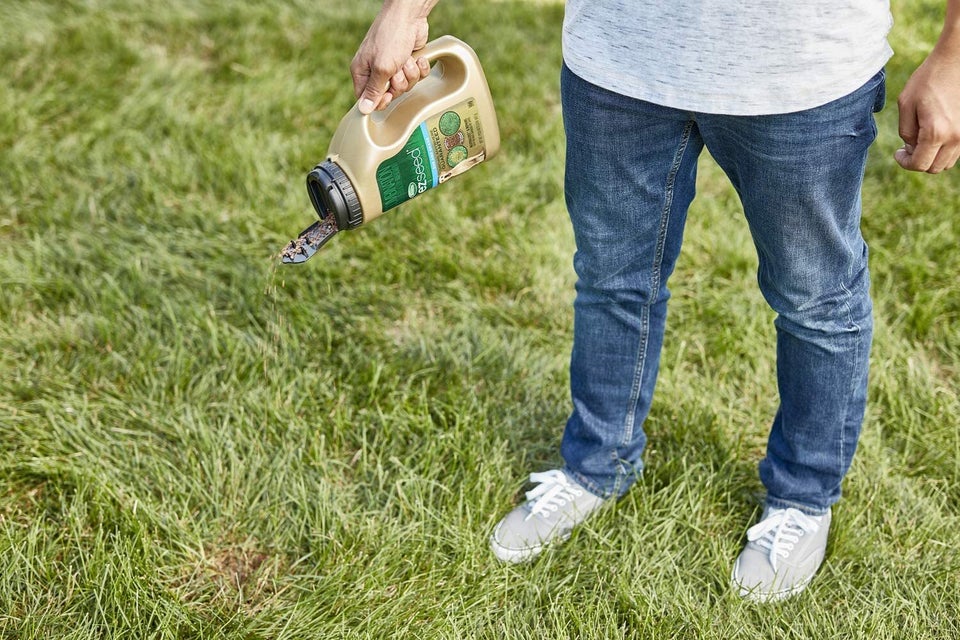 Amazon
A four-pack of hypoallergenic throw pillow inserts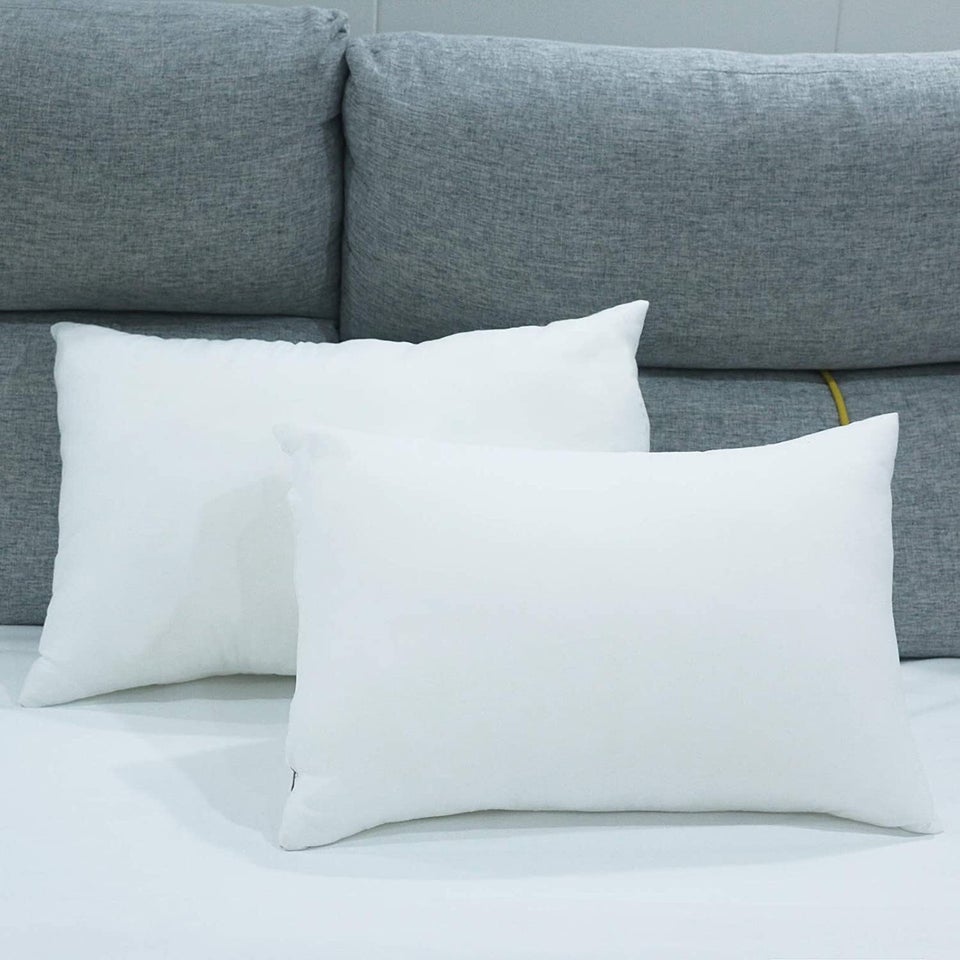 Amazon
A mushroom-growing kit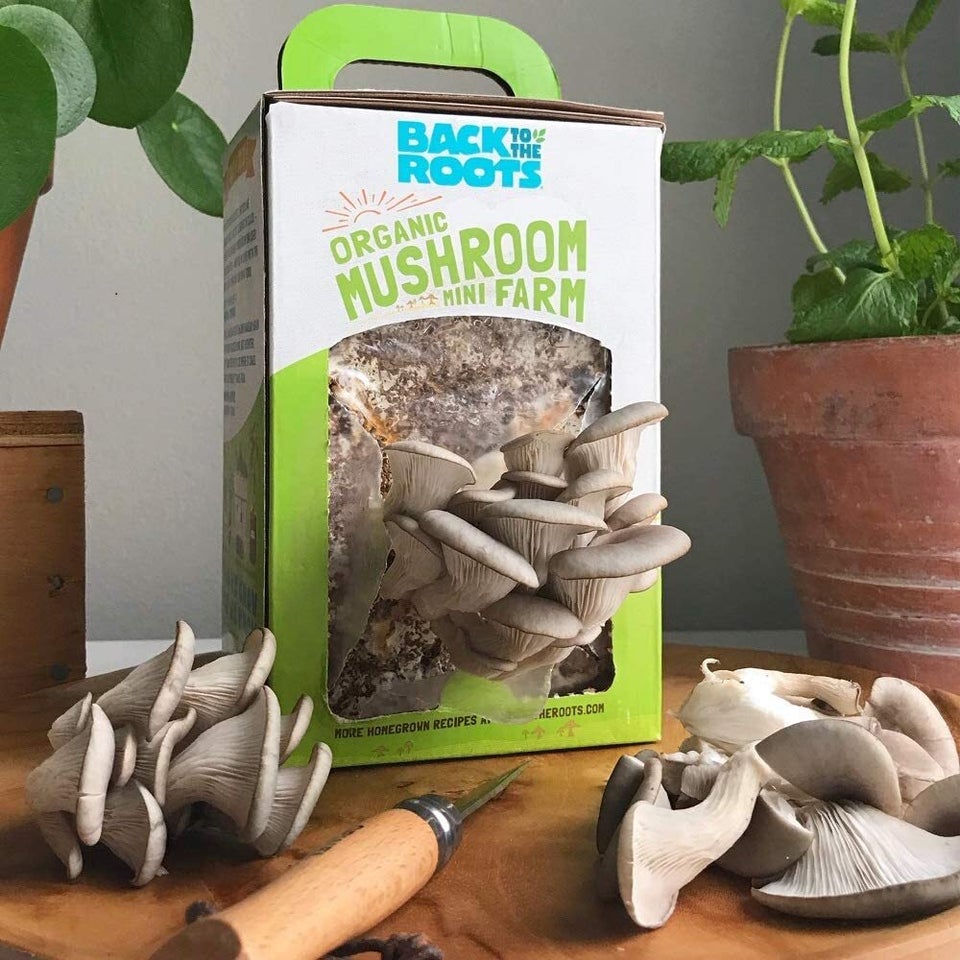 Amazon
A three-in-one avocado slicer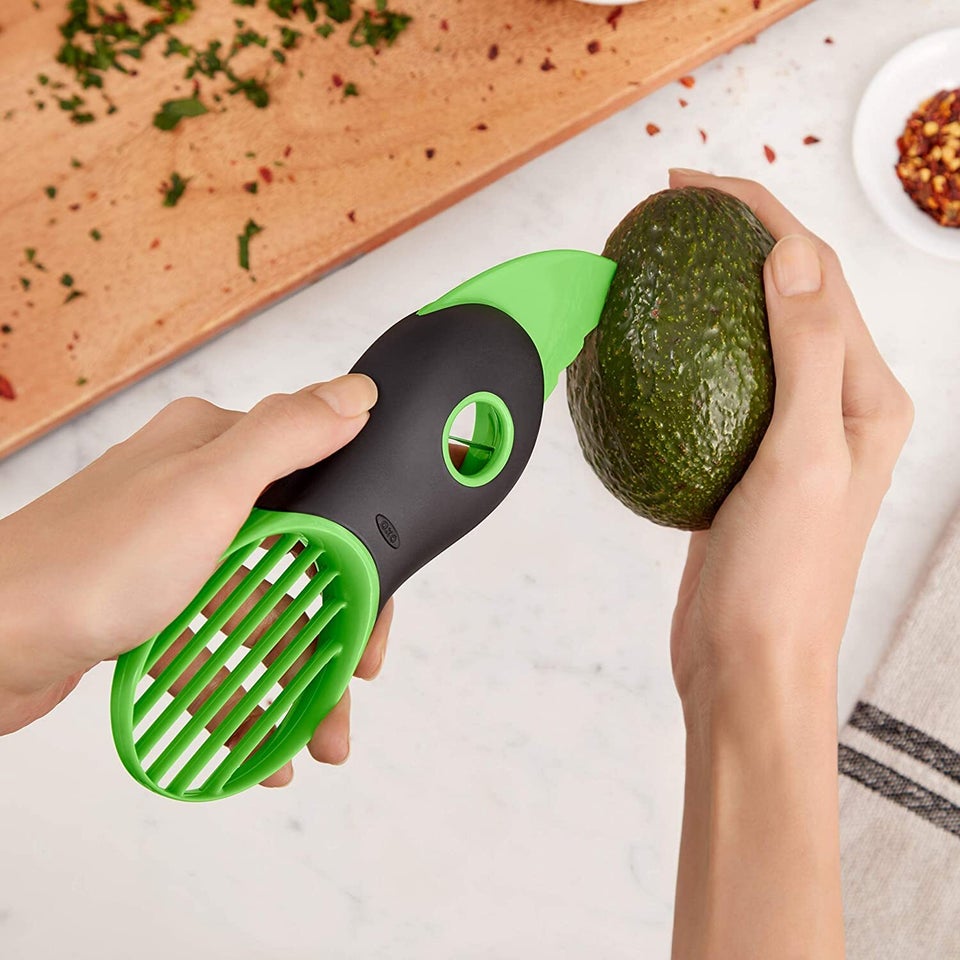 Amazon
A set of microfiber bedsheets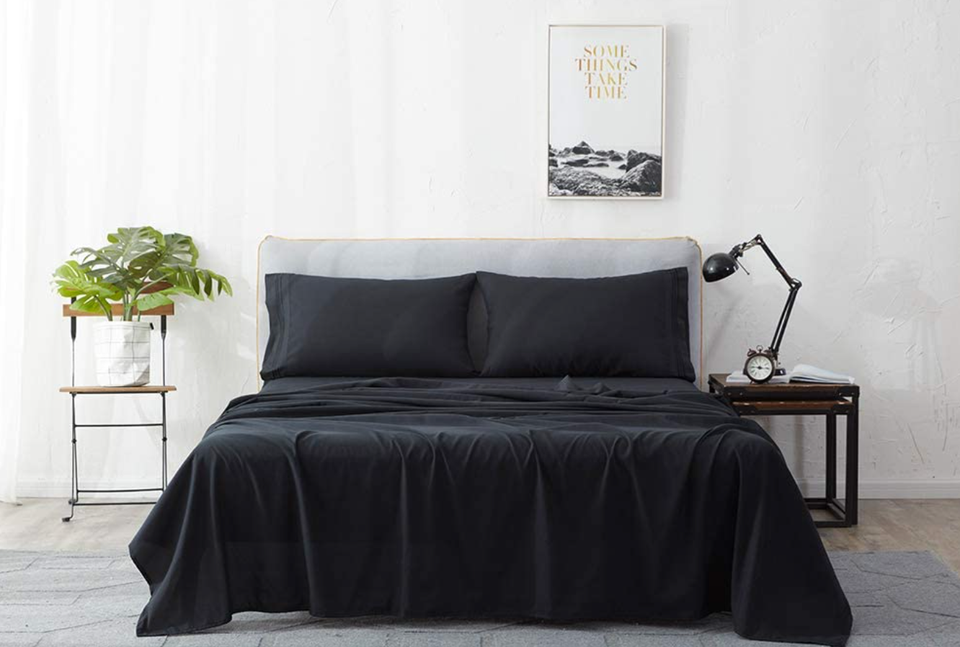 Amazon
Sticky fruit fly traps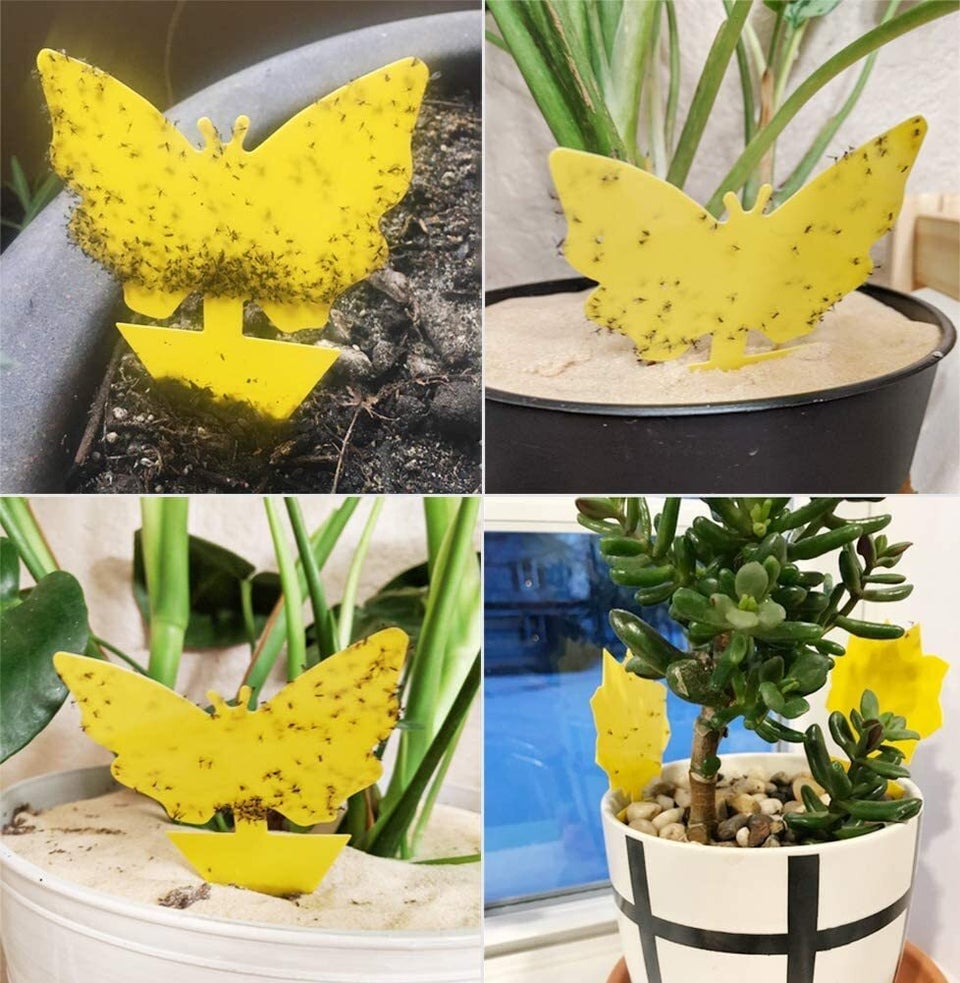 Amazon
A double-high air mattress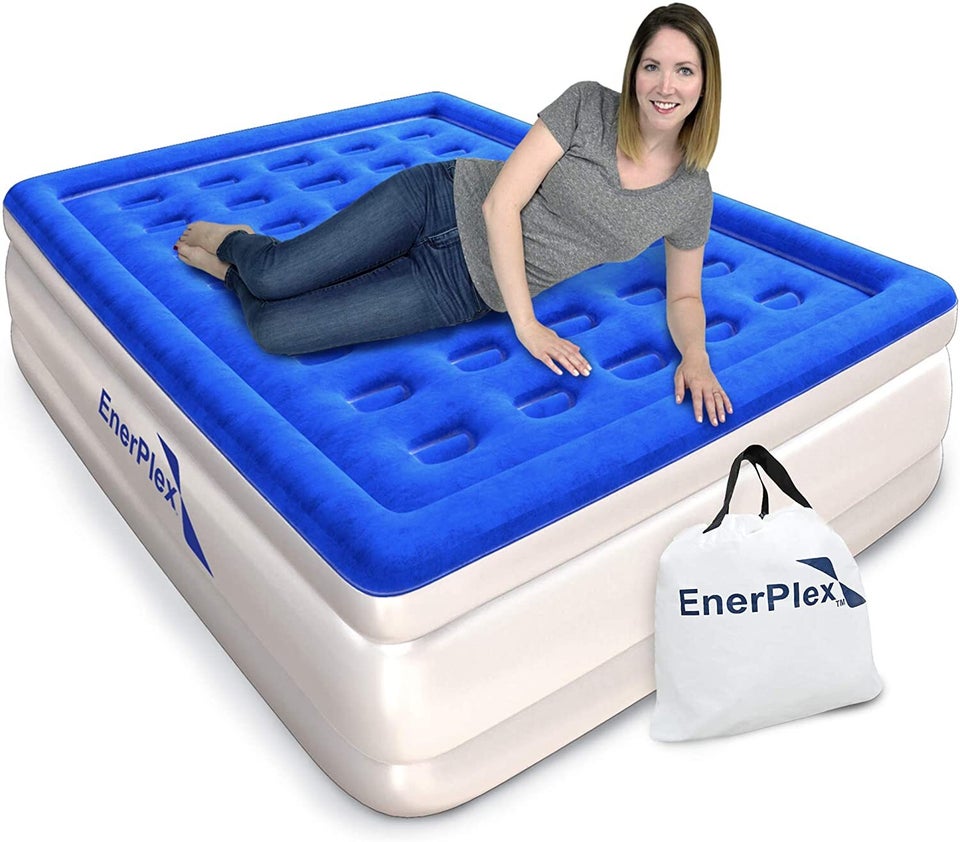 Amazon
A heavy-duty grill cover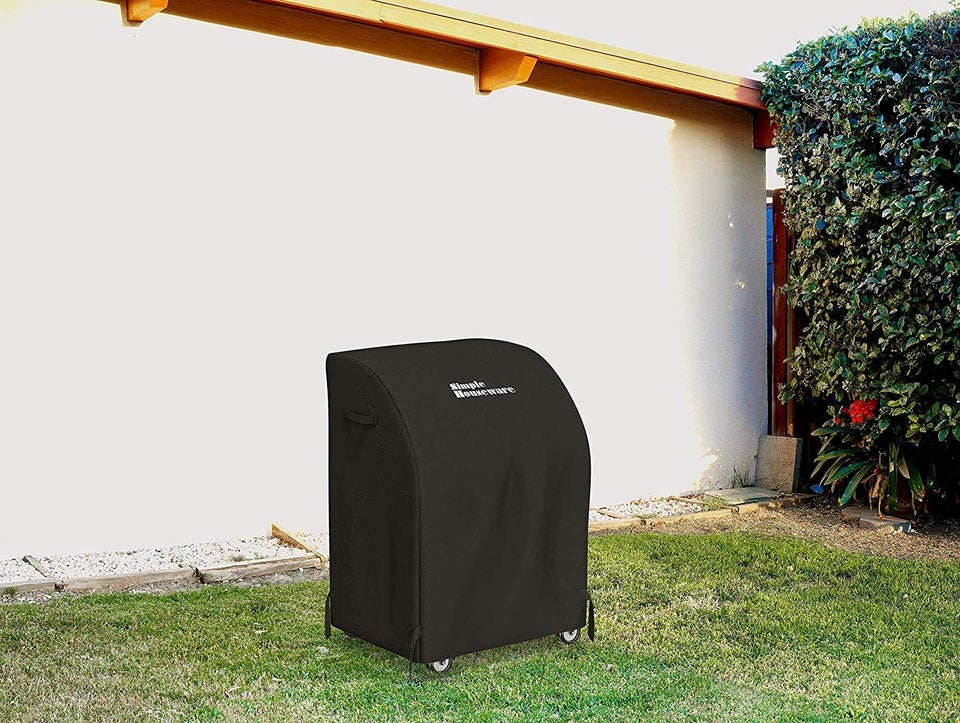 Amazon
Some hummingbird nectar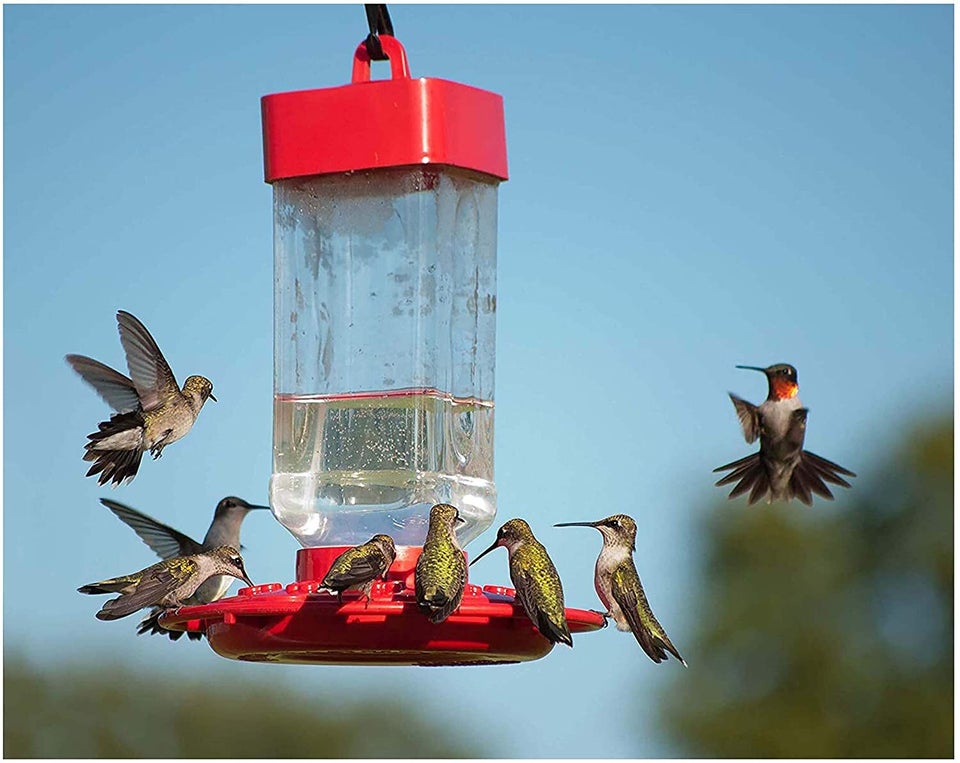 Amazon
A pair of Garden Genie gloves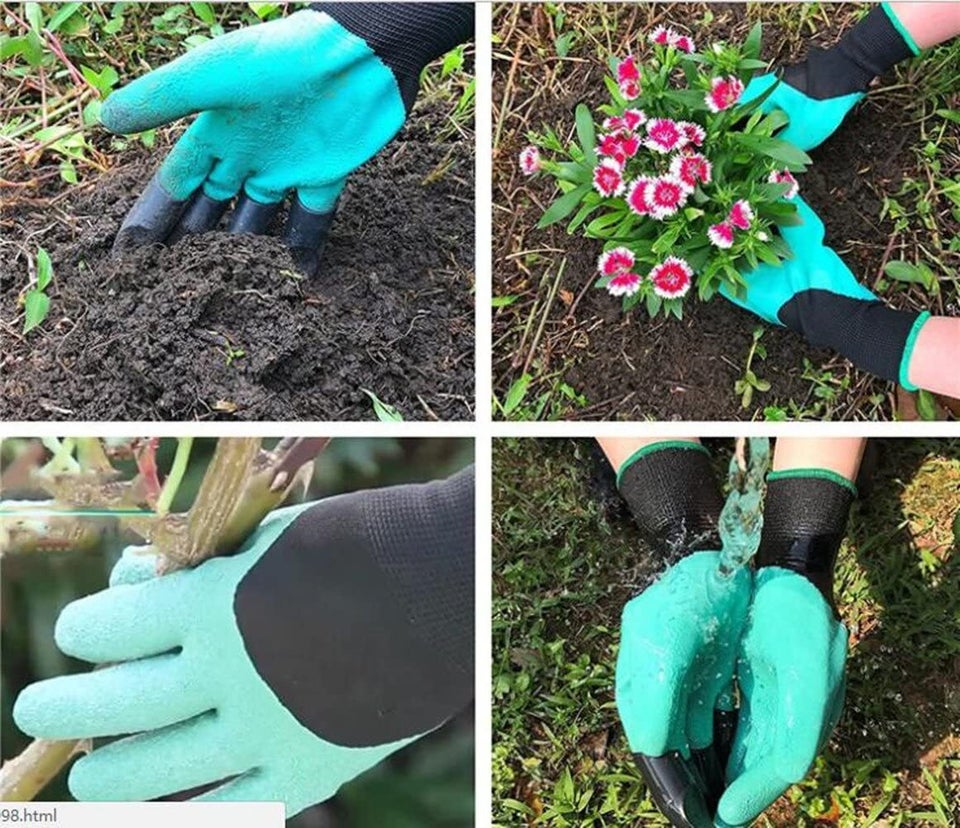 Amazon
A Gorilla Grip rug pad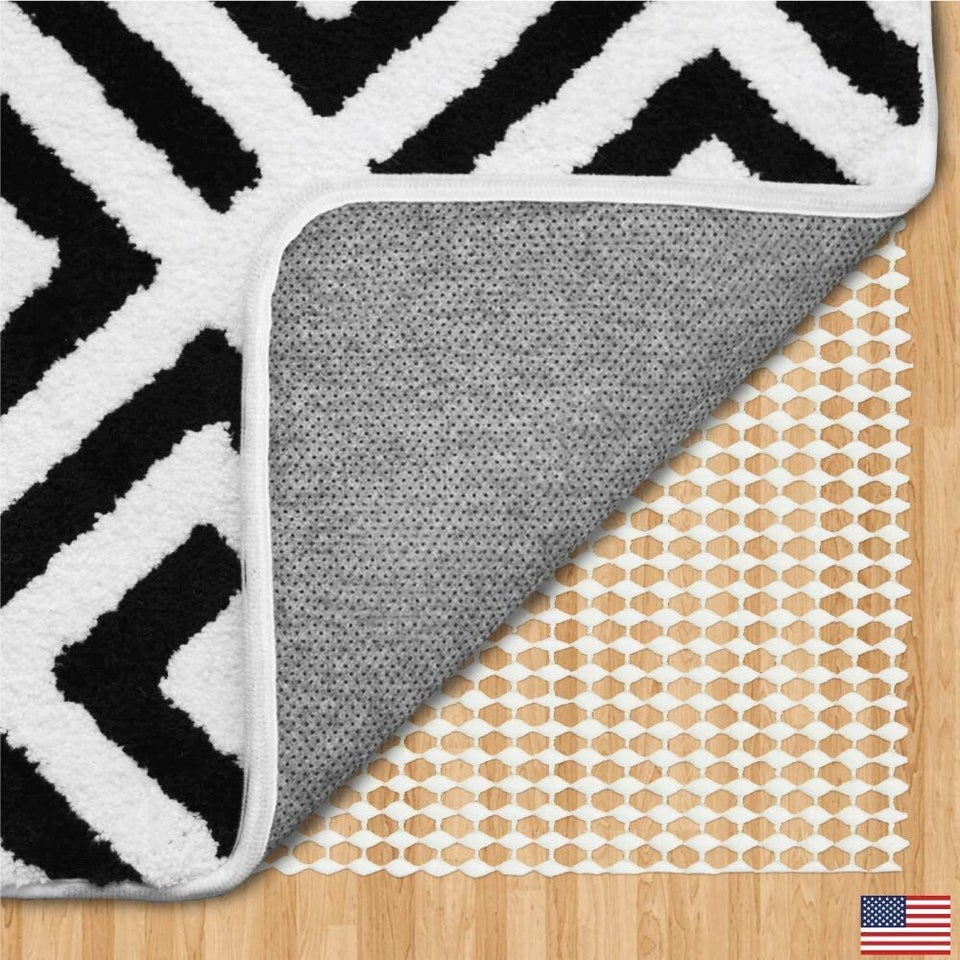 Amazon
Some reviews have been edited for length and/or clarity.
");
if ( "replace" === "insertBefore" || "replace" === "replace" ) {
$yahooDiv.insertBefore(".js-bottom-most-shared .card.recirc__item:eq(1)");
if ( "replace" === "replace" ) {
window.__yahooFlurry.addToCleanup("699ae8fb-c80b-4445-901e-590f02388ad9", "polar-gemini-most-shared", $(".js-bottom-most-shared .card.recirc__item:eq(1)")[0].outerHTML);
$(".js-bottom-most-shared .card.recirc__item:eq(1)").remove();
}
} else {
$yahooDiv.insertAfter(".js-bottom-most-shared .card.recirc__item:eq(1)");
}
window.__yahooFlurry.ready("699ae8fb-c80b-4445-901e-590f02388ad9");
});

");
if ( "replace" === "insertBefore" || "replace" === "replace" ) {
$yahooDiv.insertBefore(".js-bottom-trending .card.recirc__item:eq(1)");
if ( "replace" === "replace" ) {
window.__yahooFlurry.addToCleanup("275dc6d3-c9f8-495f-a25b-b315f711cd4a", "polar-gemini-whats-hot-2", $(".js-bottom-trending .card.recirc__item:eq(1)")[0].outerHTML);
$(".js-bottom-trending .card.recirc__item:eq(1)").remove();
}
} else {
$yahooDiv.insertAfter(".js-bottom-trending .card.recirc__item:eq(1)");
}
window.__yahooFlurry.ready("275dc6d3-c9f8-495f-a25b-b315f711cd4a");
});